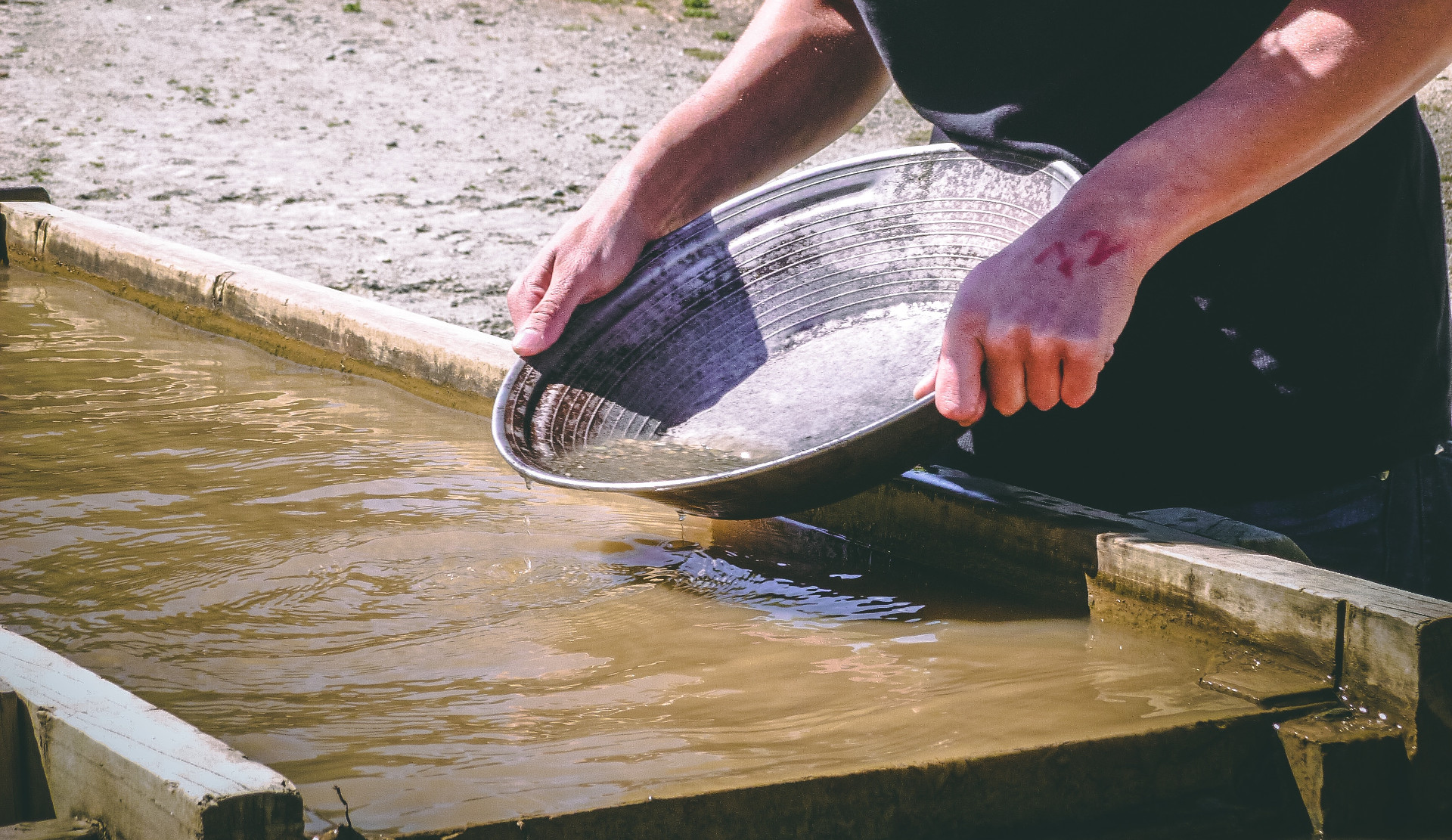 What is prospecting
Prospecting is the first stage in the sales process
Prospecting, is the often lamented first of the traditional seven stages of the sales process[1]. Generally speaking, it is all about finding new potential customers, but you probably already suspected that. Let's get specific about prospecting.
Prospecting <- You are here
Preapproach
Approach
Presentation
Overcoming objections
Closing
Follow-up
Prospecting produces prospects
Prospecting produces prospects from leads.
During prospecting we gather evidence to determine which of the leads are actual, qualified, prospects and which are just suspects[2].
If you are familiar with the conversion funnel, Prospects are the second stage the individual goes through on their way to being a Customer.
Leads -> Prospects -> Opportunities -> Customers
Looking at how the seven stages of the sales process maps to conversions may help you understand how everything fits together. We have Leads becoming prospects and prospects becoming opportunities in stage 1, opportunities enter stage 2, customers come out of stage 6, and more leads (referrals) come out of stage 7.
A prospect meets four criteria
A prospect is a lead that meets several criteria. A prospect has:
need
budget
authority
intention
A prospect fits the profile of your ideal customer, they have a need for your product, they have the ability to pay for it, and they have the authority to make the buying decision.
A good prospect has the need, budget, and authority to buy, and has the intention to buy soon. A great prospect is not simply looking to buy soon, but has an urgency that the average prospect does not.
Three things you need to know before you start prospecting
First, you need to know your product or service. You should be fluent in all its features and benefits and ready to answer questions.
Second, you need to know the problem your product or service solves for the customer. This is different than features and benefits, which are details of how it works, the problem you solve for a customer is a specific issue they have that motivates them to look for a solution. You will find that different customers have a variety of problems that are all solved by what you are selling.
Third, you need to know why people buy your product or service rather than one of their other options. For all its advantages and disadvantages there is something that stands out for certain people, satisfies their need on a deeper level. Understand what that thing is and you will be in a much better position to identify good prospects among the sea of suspects and so-so prospects.
Knowing these three things will position you to know who your ideal customer is, both as a company and as an individual decision maker.
Prospecting is an ongoing process.
Even after you have built a good reputation and have solid referrals coming in, you will still need to qualify those leads to be sure they are prospects, and to focus your energy on good prospects.
It can be tedious and difficult, but it will work if you keep at it and stay positive. Know that not every qualified prospect is ready to buy right now, take the long view, be persistent and you'll convert those prospects to customers eventually.
---